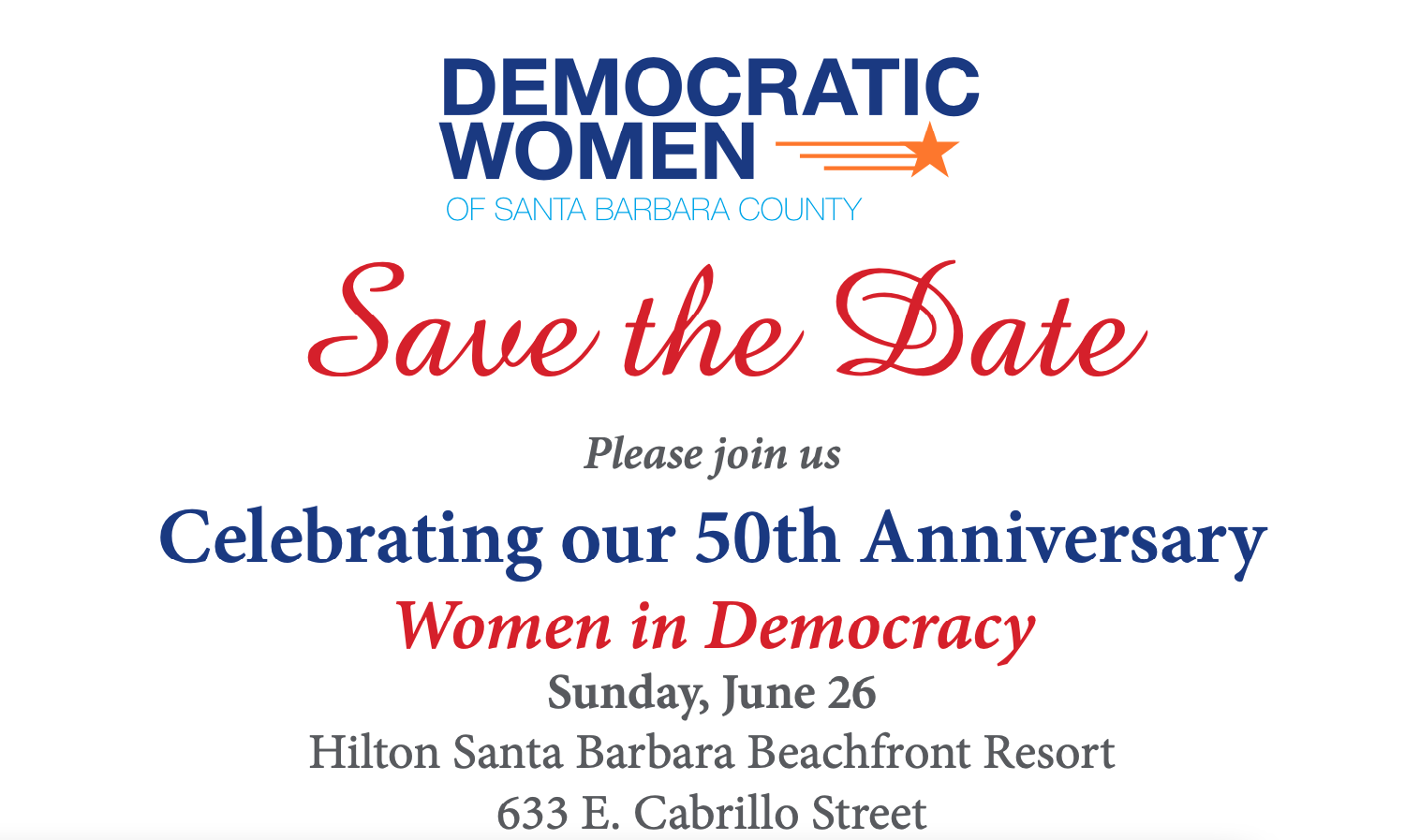 Sunday, June 26, 2022
SOLD OUT!
VIP Reception at 4:15, Event Starts at 5:00 PM
Hilton Santa Barbara Beachfront Resort
633 E. Cabrillo St.
Featuring Keynote Speaker Congresswoman Katie Porter
Mistress of Ceremonies: Former State Senator Hannah-Beth Jackson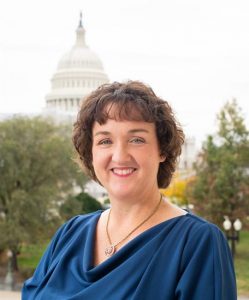 In Washington, Congresswoman Porter has remained committed to putting Orange County families first. As a member of the House Oversight and Reform Committee and Vice Chair of the Subcommittee on Government Operations, she's asked tough questions of bank CEOs and administration officials to hold them accountable to the American people. She's also a proud member of the House Natural Resources Committee, where she works tirelessly to protect our beaches and public lands, elevate science-based solutions to the climate crisis, and keep Orange County families safe from wildfires. She chairs the Oversight and Investigations Subcommittee, where she leads efforts to hold polluters accountable.
SOLD OUT! Thank you for all your support ~ We are overwhelmed by our community.
To be added to the waitlist please email us.