"Democratic Women of Santa Barbara successfully collaborates with partner organizations at the local, state, and national levels. 
Planned Parenthood Action Fund
Planned Parenthood was founded over 100 years ago on the revolutionary idea that women have the right to access the information and care they need to live strong, healthy lives. Today, the Planned Parenthood Action Fund (PPAF) fights to protect that right — often in the face of extreme politicians trying to take it away.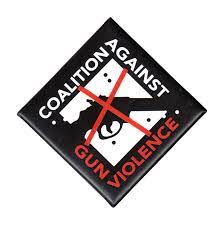 Coalition Against Gun Violence
Santa Barbara County Coalition Against Gun Violence is a coalition of 40-like organizations united against gun violence and committed to creating a safe community. Coalition Against Gun Violence was founded in 1994.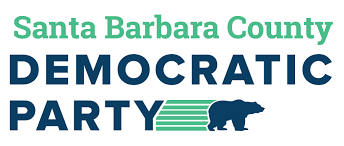 Democratic Central Committee of Santa Barbara
The Santa Barbara County Democratic Central Committee is an elected body that organizes the Democratic Party in Santa Barbara County.

Democratic Service Club
Democratic Service Club promotes the Democratic Party and its ideas, ideals, and candidates in Santa Barbara County. They pursue this goal through active outreach toward registered and potential Democrats, initiatives to increase Democratic voter participation, and development of a permanent and active network of well-trained Democratic volunteers.